You just need creativity and start
Build a functional site that is beautiful.
We have more than 15 years of experience as a digital marketing agency, with a team specialized in creating websites. They know what customers need and we've put it into a theme that focuses on what makes a website successful.
No coding required
We created it to take full advantage of HubSpot's features so you don't have to move any code.
Functional modules
Use the style controls of each module and give each module an original touch.
Mobile ready
Each module and template is suitable to shine on any device. Nothing to worry about
Pillar page
Create amazing and functional pillar pages with a couple of clicks. Do not limit your success.
Unlimited creativity
Create completely new sections combining any module and layout easily and creatively
Multi-language
All the default texts of the modules are translatable. For pages you can use the selector that is activated on pages with more than one language.
Unlimited support
Need help or have a question about using any of the templates? You are just a chat away.
Slack Channel
A Slack channel to answer your questions, receive updates and more.
Ideal for beginners, marketers & professionals
Functional Theme CMS HubSpot
Functional is for beginners
Launching A Website Has Never Been Easier
Highly flexible, with an intuitive Drag & Drop design interface that allows you complete design freedom.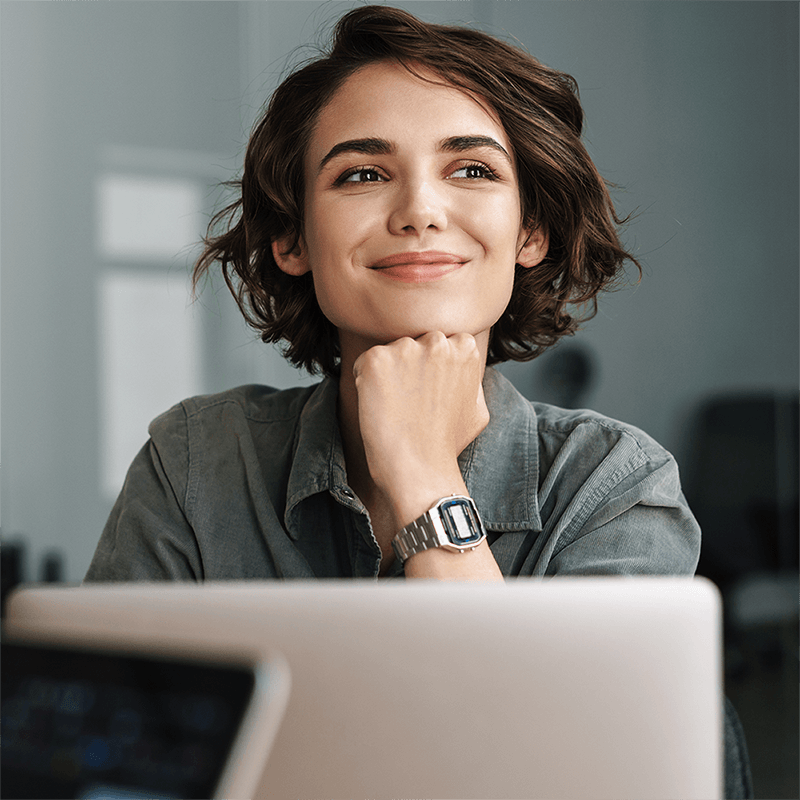 Functional is for marketers
Generate Leads & Conversions
Design & build branded websites, including targeted content layouts, that perfectly align with your inbound marketing strategies.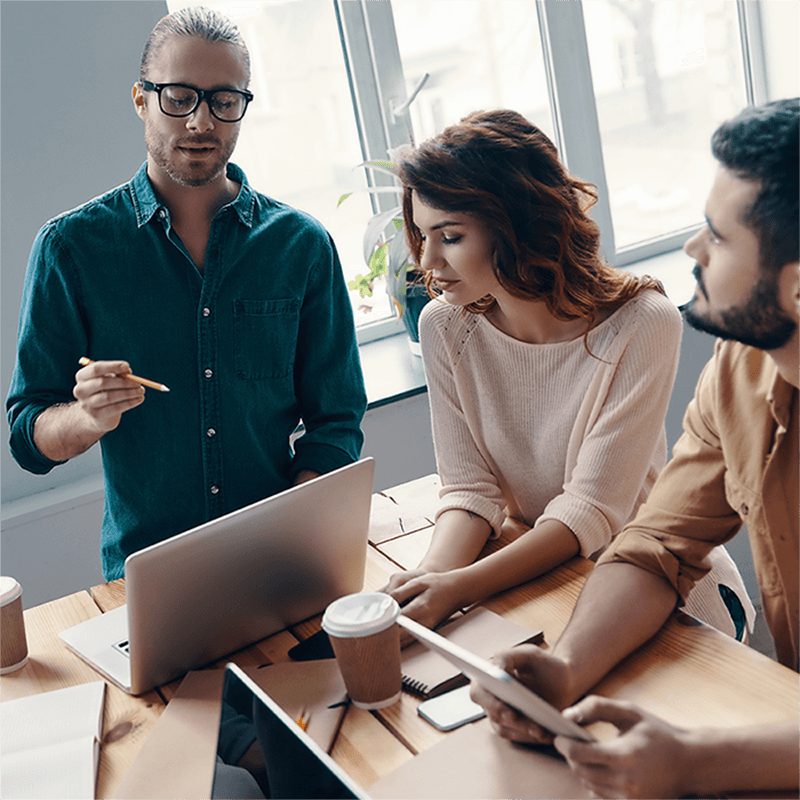 Functional is for professionals
Take Your Projects To The Next Level
Functional Template and Modules makes it possible for you to develop & deploy websites rapidly, with a consistent update schedule to guarantee stability.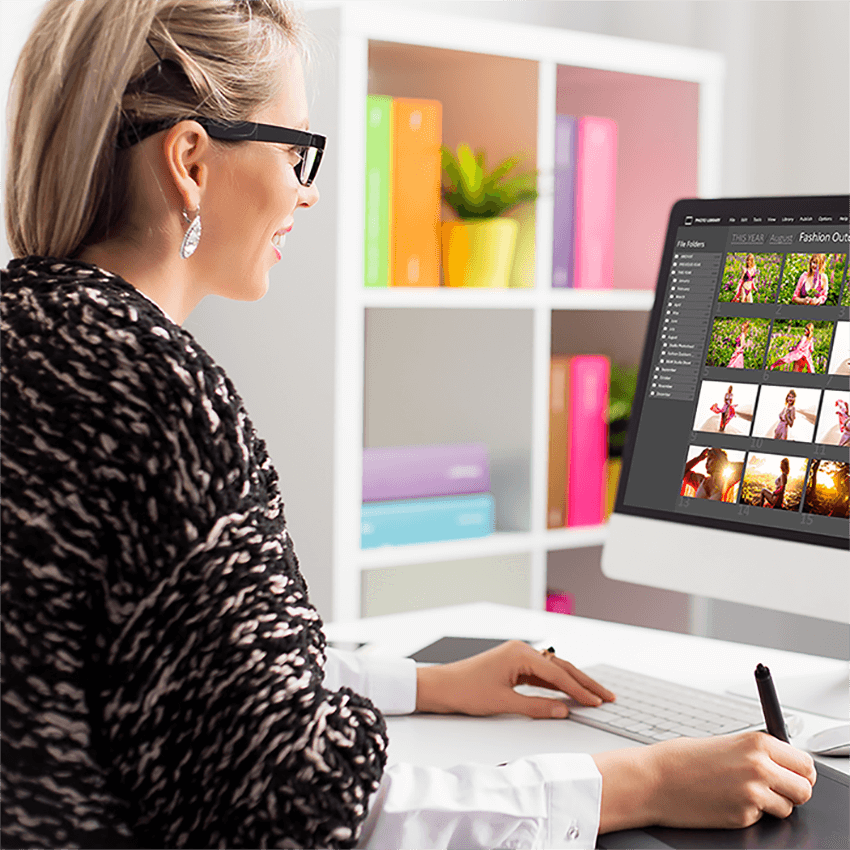 43 Functional Custom Modules
Unlimited creativity
Create totally new sections with the more than 40 custom modules included in Functional Pro Theme for the HubSpot CMS, combine them with the modules defined in the HubSpot CMS and using the powerful CMS Hub builder define easily columns, backgrounds, spaces.
Enhance the drag and drop option of CMS Hub.
Some custom modules have different structures that you can customize from the Style tab included in each custom module that we have created taking care of the smallest detail.

You save the design of your created sections to use them again.
Even being a Theme it does not have to look like it ...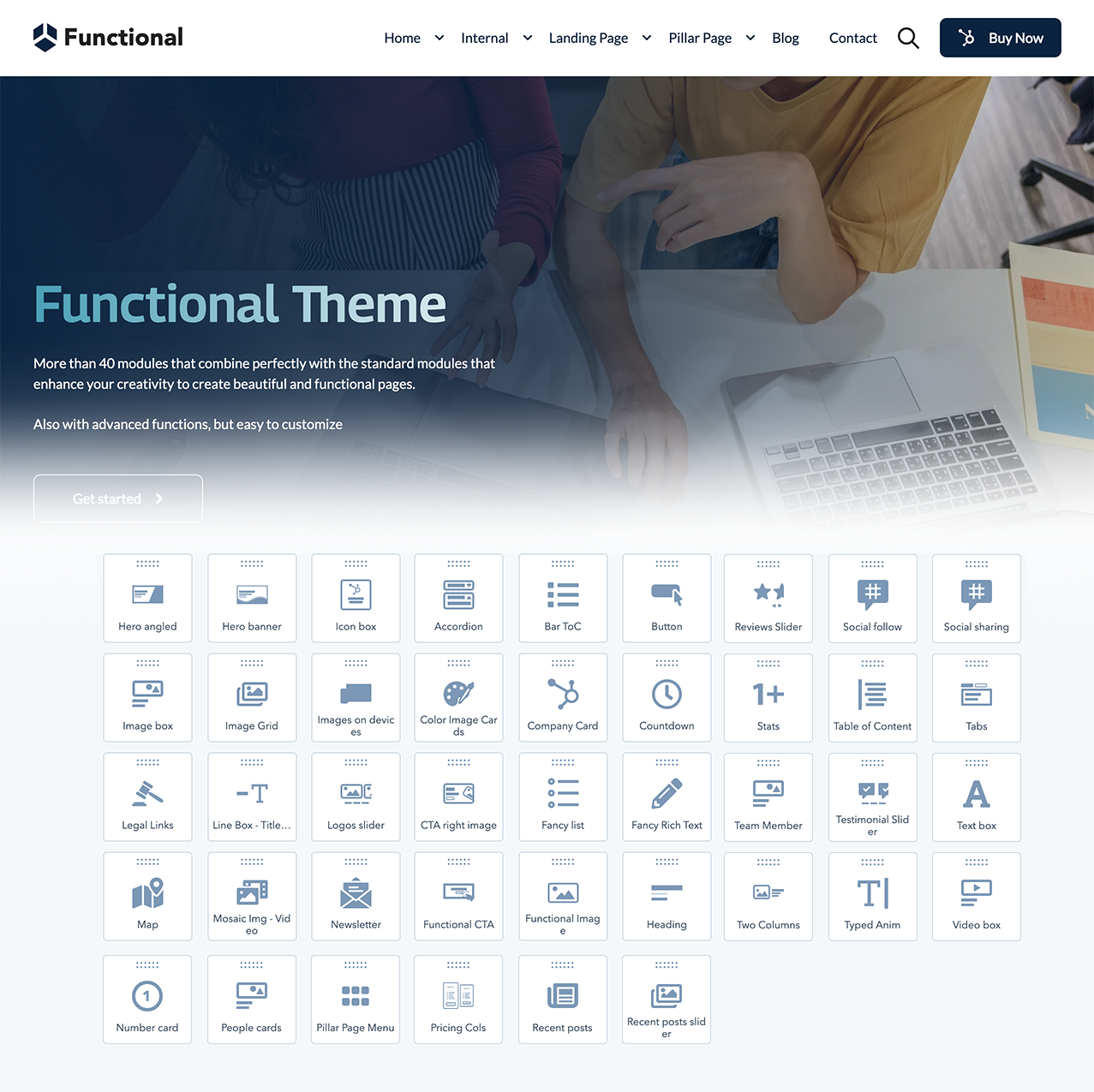 Custom Modules to add videos
Video is a very useful resource for a website... we have created custom modules that include them... although we were able to plague what we did was place them where it is most functional for your audience.